VA Color Denoise • Girl
Example of a VA Premium denoise and micro sharp filters for Panasonic GH2 hacked.
This is an example of Video Artifact Premium denoisers and micro sharp. The original video is a 1920x1080 24p MTS file from hacked Panasonic GH2. This source has very visible color noise. A luminance noise is good, similar to a film grain. There is no other important issues. I used a stack of per-channel denoisers to get image clean. Also two sharp accurate filters added. No color correction is used, except a sharp with very large radius to get contrast. Image looks now more clean. After adding a small amount of film grain, the texture looks more accurate.
Footage by Space Ludwig
Music by Frédéric Chopin - Waltz in Am, B. 150 / Aya Higuchi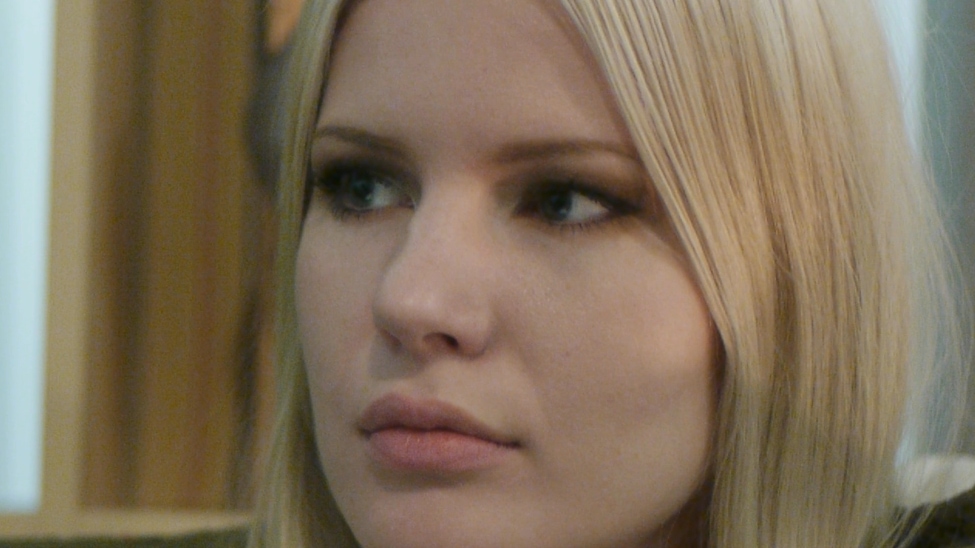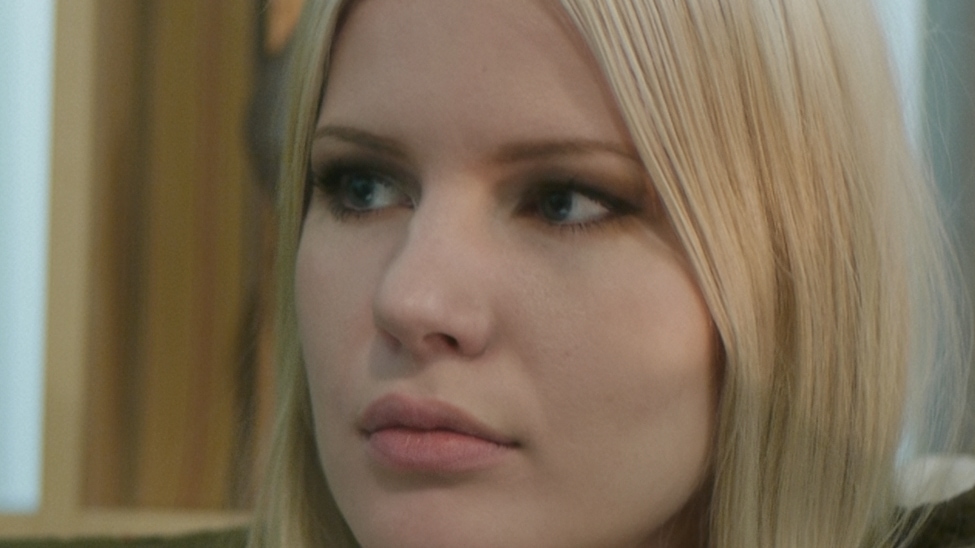 The denoise and sharp result, 1x crop.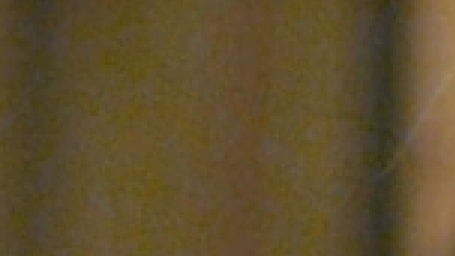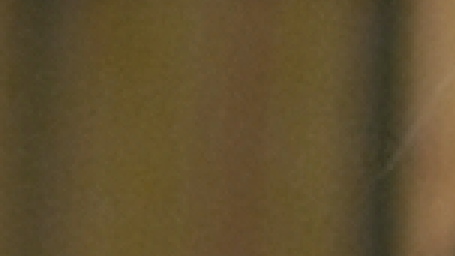 Background color noise is removed, 3x crop.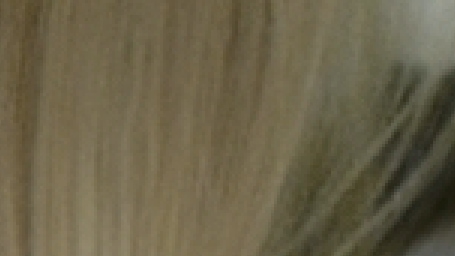 Hair noise is removed, 3x crop.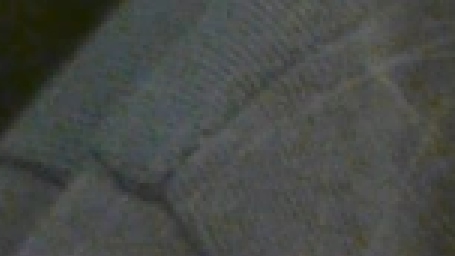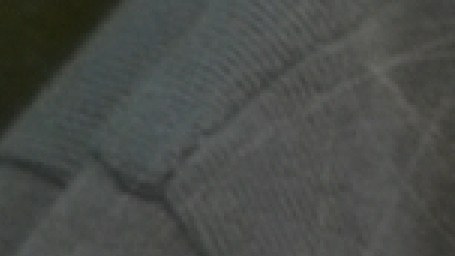 Details are restored, 3x crop.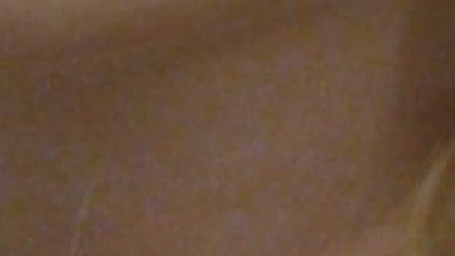 Skin noise is removed, 3x crop.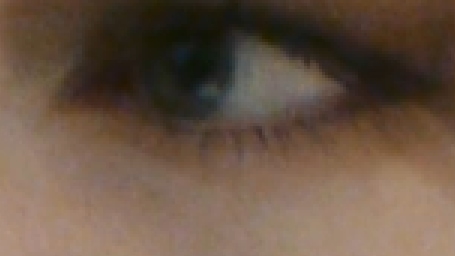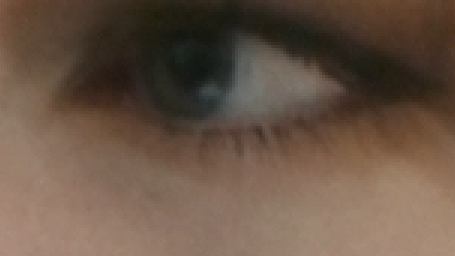 Micro details are restored, 3x crop.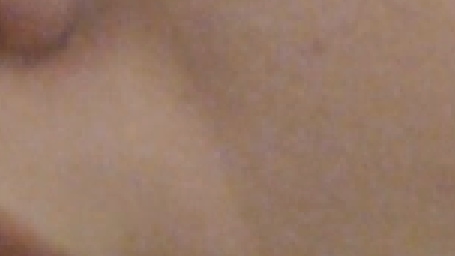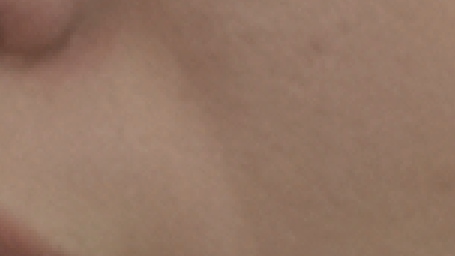 skin texture, 3x crop.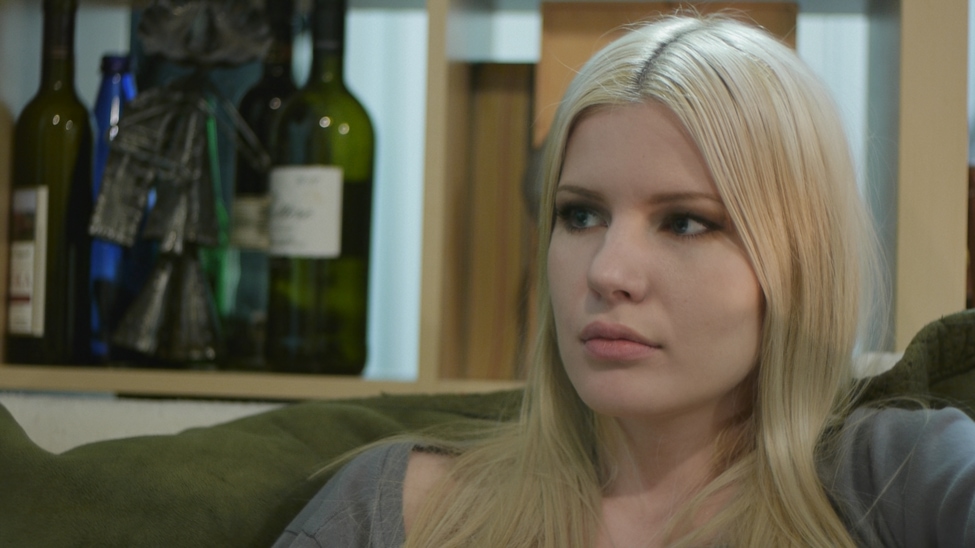 How video result looks.